2019 Teacher Appreciation Promotion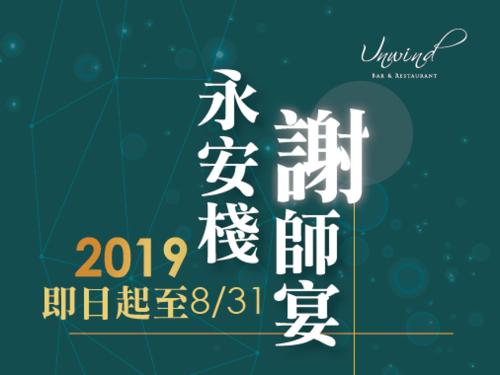 Teacher is not only a teacher but our close friend. Thank you for helping us make something of our lives.
Now until 8/31
Buffet Lunch
Weekday - NT$399/ per person
Weekend - NT$420/ per person
Whole restaurant
NT$580 ~ NT$990 / per person
Tel : +886-2-2331-3161
Thank you for your message, we will reply to you soon.