Energy Breakfast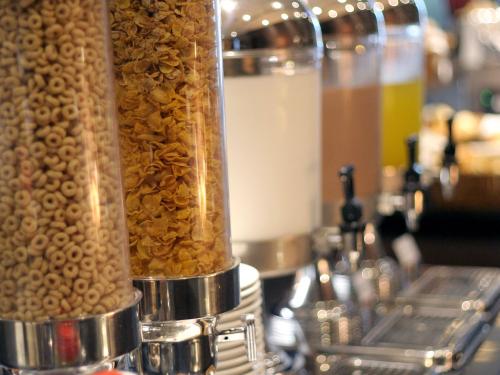 Hours 07:00-10:30
Indulge yourself with an energizing breakfast at the UNWIND Bar & Restaurant. Breakfast is available from 7AM to 10:30AM.
Lunch Semi-Buffet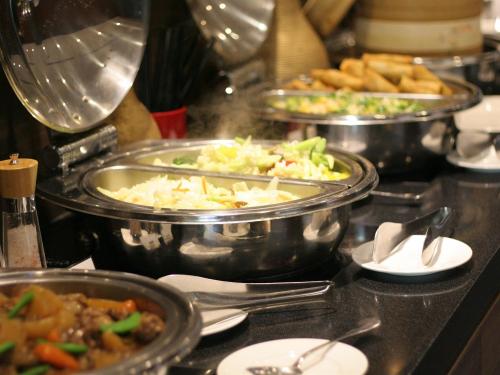 Hours 11:30-14:30
Surrounded by the bustling Ximending District of Taipei, WESTGATE invites you to partake in our exquisite Semi Buffet. A luscious & gourmet luncheon made from delectable & farm fresh ingredients and set in an exuberant buffet style intended to satisfy the most critical of tastes and palates such that you can enjoy a variety of delicious dishes in the midst of a busy day.
WESTGATE provides VIP conference rooms fitting groups of 6 to 12 people for your lunch meetings or private gatherings.

"Weekday" NT$399+10%/per person
"Weekend" NT$420+10%/per person
Afternoon Tea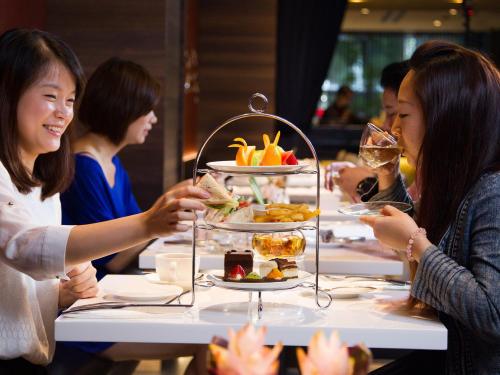 Hours 15:00-17:30
Situated in a modern, fashionable yet comfortable dining ambience, WESTGATE offers British style afternoon tea for two along with salads, sandwiches and various dessert pastries. Come join us and enjoy a laid back afternoon with friends while savoring a wide selection of snacks and refreshments!