Energy Breakfast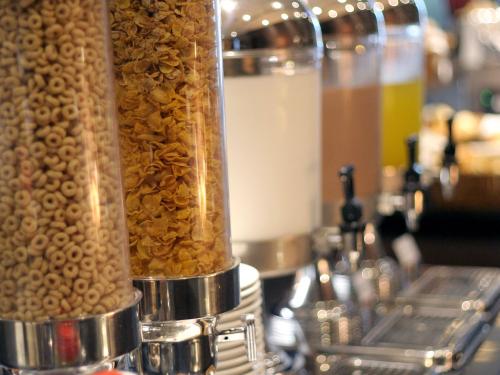 Hours 07:00-10:30
Indulge yourself with an energizing breakfast buffet at the UNWIND Bar & Restaurant. Breakfast is available from 7AM to 10:30AM, serving buffet-style continental breakfast.
Lunch Semi-Buffet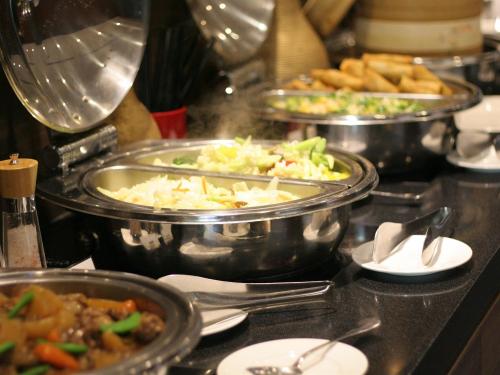 Hours 11:30-14:30
Surrounded by the bustling Ximending District of Taipei, WESTGATE invites you to partake in our exquisite Semi Buffet. A luscious & gourmet luncheon made from delectable & farm fresh ingredients and set in an exuberant buffet style intended to satisfy the most critical of tastes and palates such that you can enjoy a variety of delicious dishes in the midst of a busy day.
WESTGATE provides VIP conference rooms fitting groups of 6 to 12 people for your lunch meetings or private gatherings.

"Weekday" NT$399+10%/per person
"Weekend" NT$420+10%/per person
Afternoon Tea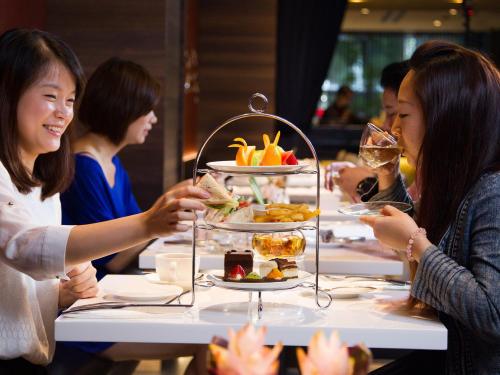 Hours 15:00-17:30
Situated in a modern, fashionable yet comfortable dining ambience, WESTGATE offers British style afternoon tea for two along with salads, sandwiches and various dessert pastries. Come join us and enjoy a laid back afternoon with friends while savoring a wide selection of snacks and refreshments!
Unwind Bar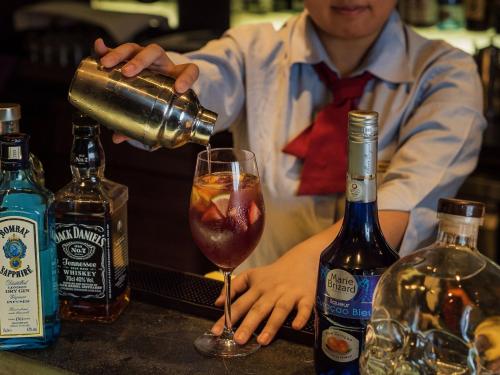 Hours 17:30–20:00
Situated at a serene corner of the hotel lobby, the Unwind Bar is a brief sanctuary from the busy streets and bustling pedestrians, where one can quietly experience the pulse of the Ximending District.
Basked in melodious rhythms, Unwind Bar offers classic cocktails and our Signature WESTGATE cocktail to help you forget the city hustle and take pleasure sipping your drinks in a tranquil environment.