Hotel Details
Located in the heart of the energetic Ximending, WESTGATE is steps away from trendy boutiques, unique shops and restaurants, and other upscale establishments and cultural attractions.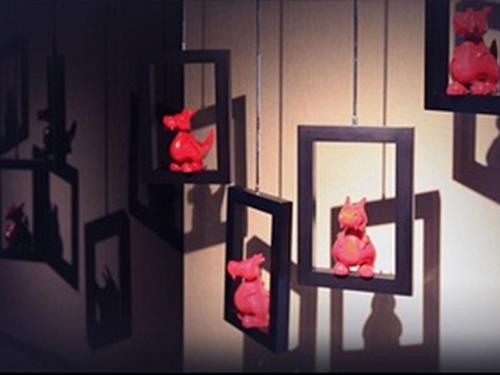 Indulge and relax in a stylish yet cozy environment. Each of the 121 rooms at WESTGATE is uniquely designed with our guests comfortable and pleasure in mind. From your first step into our lobby, immerse yourself in our warm surroundings, boutique designs, and one-of-a-kind artworks.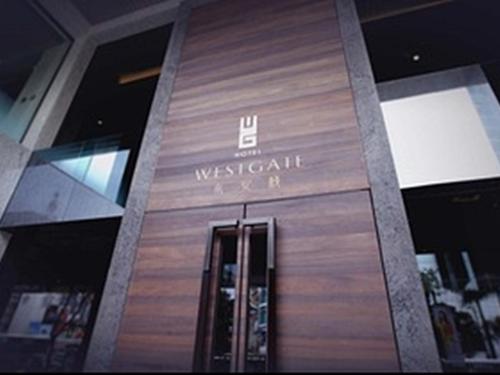 Let our intimate lightings and cozy beds help you sink in and relax.