Happy Chinese New Year – Year of the Rat
JAN.24th – FEB.8th

Happy Year of the Rat! WESTGATE Hotel invites guests to participate in our "Mahjong Lucky Draw" to win a Chinese New Year red envelope!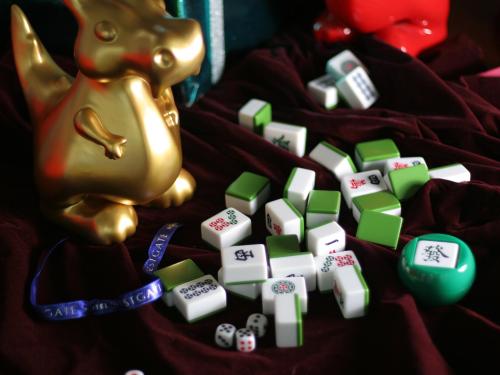 Room Guests:
Test your luck and draw a "Mahjong" within 15 seconds to receive a random voucher coupon, with a grand prize of a Limited Edition WESTGATE Golden Dragon sculpture (original price NTD4,180)!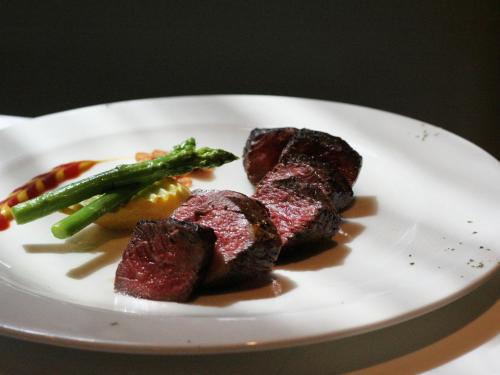 Lunch Guests:
Match two Mahjong of the same suit and get a chance to win a Free Meal!
Notice:
Please read the instructions on the coupon before using it.
Mahjong Lucky Draw is limited to hotel guests during event period, one chance per room. Dining guests limited to one chance per main dish order (not including buffet order).
Event details and conditions subject to change without notice.