Leisure Travel Photography Service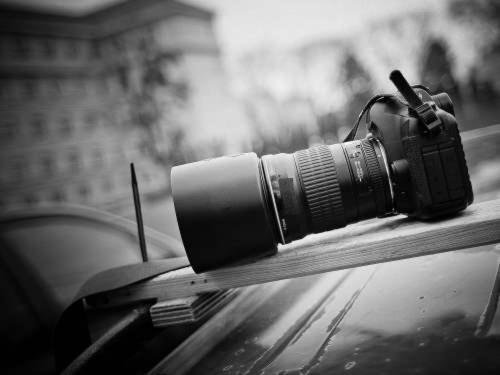 Travelling with your loved ones? Family? Best friends?

Let the Eton Wedding photographer accompany you as you embrace the culture and sights of Taiwan and professionally capture your travel experience.
Service Includes:
4hours travel accompanied professional photographer service
100~150 digital photos
1 photo frame

Terms and Conditions
Must be booked at least one week in advance and based on Eton Wedding availability. Fees will be refunded if photography service unavailable.
Guests can choose their own tour destination and conduct pre-trip discussions with Eton Wedding.
Additional requirements (equipments, accessories, clothing, etc.) must be discussed with Eton Wedding prior to actual trip.
Professional photographer service fee included in package. Guests are responsibility for additional fees such as rental fees, transportation fees, entrance tickets, etc.
WESTGATE Hotel can assist with booking transportation service to tour destinations.
Standard package available for 2 people. A NT3,000 fee will be applied for each additional person.
→About Eton Wedding