NTD1, Power to GO !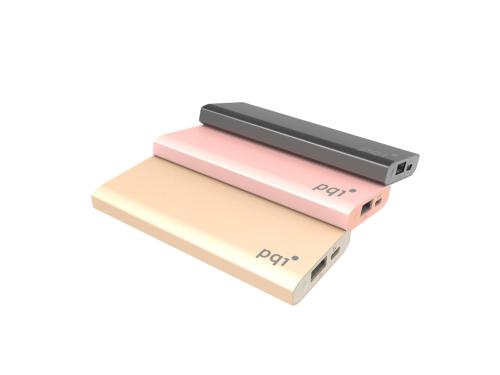 Prepare your Power Bank for your trip !
Book your stay and add-on a PQI portable charger rental service for only NTD1 per day !
(original rental fee of NTD50 per day)
Details
- PQI Portable charger 6000CV (about PQI)
- 1 USB Port
- Output charging 2.5 times (Base on iPhone 6s)
- Available for reservations made on official website
- Return Power bank device upon check-out. Rentals past check-out will incur original fee of NTD50 per day.