Weplay Toys Free Rental Service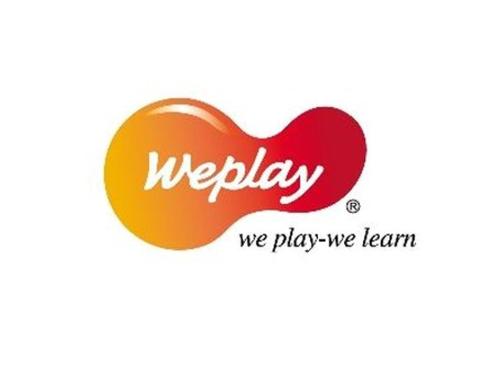 Our WEPLAY educational toys have been a success over the summer months and brought fun and entertainment to many guests with children. WESTGATE Hotel would like to extend this educational experience to all our guests!
All guests are welcome to borrow the WEPLAY toys upon check-in. Simply register with our front desk staff and have some fun with your young children.
WEPLAY Toys available:
─ Rock N' Fish
─ Twiggle Toss
─ Q-Blocks
Terms & Conditions:
─ One set per room
─ Limited supplies – please register with front desk
─ Please take proper care of the toys. Damaged or lost items may result in replacement fees.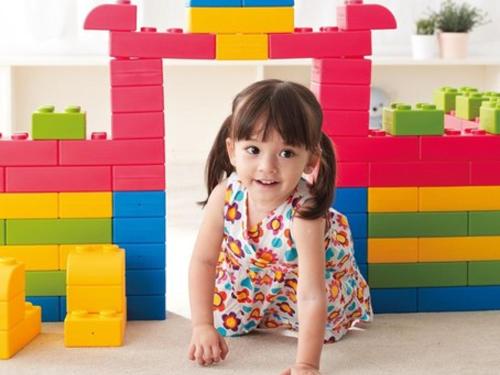 Q-Blocks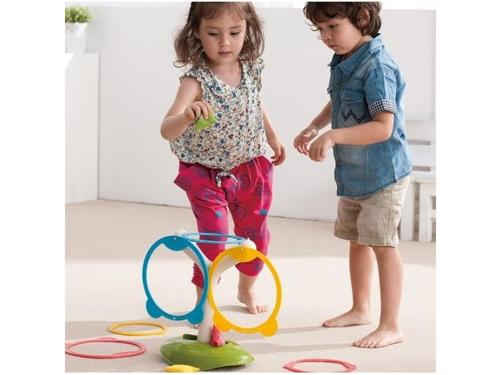 Twiggle Toss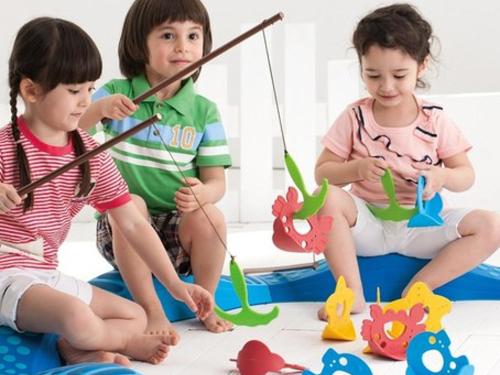 Rock N' Fish