Beautiful Christmas 2019
This Christmas season,
WESTGATE
Hotel partners with
HAPPYHAIR
to bring joy and style to our guests. Relish the holiday season with WESTGATE Hotel!
☆Lucky Draw 2019/12/20-12/25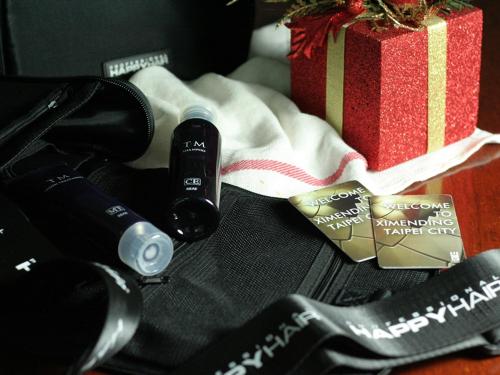 Room Guests are invited to participate in our Special Lucky Draw Event - Chance to win a
"HAPPYHAIR Haircut/Shampoo Free Voucher"
or
"HAPPYHAIR Travel Set + Luggage belt"
!
☆VIP Special 2019/11/28-2020/1/9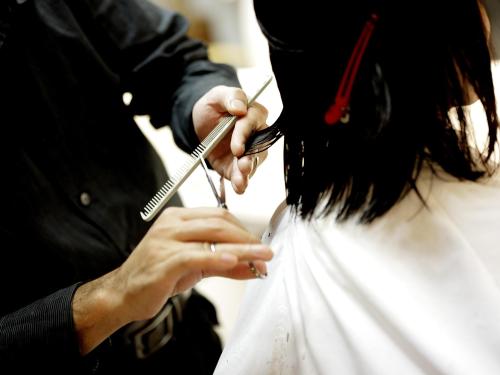 Enjoy Special VIP Discount by 2 ways at the Following HAPPYHAIR Store :
Show your Key Card at HAPPYHAIR.
Present Coupon at HAPPYHAIR. (Get Coupon with any purchase at Unwind Bar & Restaurant )
市府店Taipei City Hall、永吉店Yongji、松山店Songshan、文華店Wenhua、民生店Minshen、雙城店Shuangcheng、伊通店Yitong、師大店Shida、大直店Dazhi、西湖店Xihu、南京店Nanjing、天母店Tianmu、北投店Beitou、育德店Uhder、明水店Mingshui、東湖店Donghu
徐匯店St. Ignatius、樹林店Shulin、板林店Banlin、蘆洲店Luzhou、板橋店Banqiao、泰山店Taishan、裕民店Yumin、中央店Zhoungyang、府中店Fuzhong、雙和店Shuangho、復興店Fuxing、永樂店Yongle
Notice
Lucky Draw Event is limited to hotel guests during event period. One drawing per room.
Advance reservations required to use the "HAPPYHAIR Haircut/Shampoo Free Voucher" and or VIP Discounts.
HAPPYHAIR rules and regulations applies to all HAPPYHAIR services.
Event details and conditions subject to change without notice.