Spring Sale - Buy one get one FREE
Conserve our environmental resources and explore the cultural wonders of Taipei, starting at WESTGATE Hotel!
Book one night stay in one of our environmental friendly rooms and enjoy a second night on us! To help conserve our environmental resources, room amenities will not be provided in these select rooms
NOTICE :
Promotion Period: Now till 6/30/2020.
Complimentary breakfast included.
Room amenities not included.
Towels and Bed sheets replaced by request .
Additional 5% VAT and 10% service charge will be applied to above room rates .
Promotion cannot be combined with other packages or deals.
Terms and conditions is subject to change without notice .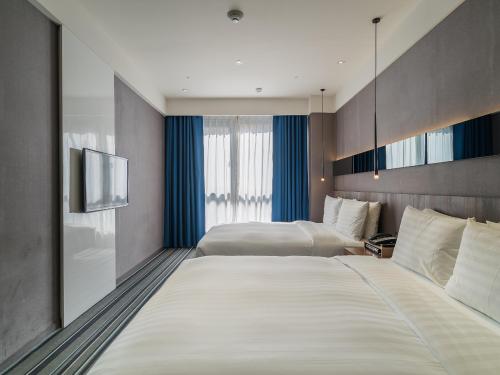 Dual Queen Room
Two Queen Beds
Max. of 4 people allowed
Special price for 2 nights stay : Weekday NTD3,030 / Weekend NTD3,247 /per night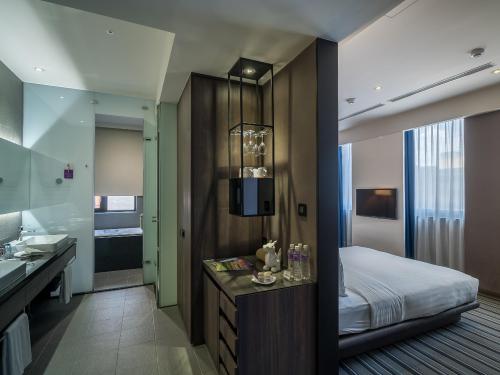 Premier Dual Queen Room
Two Queen Beds

Max. of 4 people allowed

Special price for 2 nights stay : Weekday NTD3,247 / Weekend NTD3,463 /per night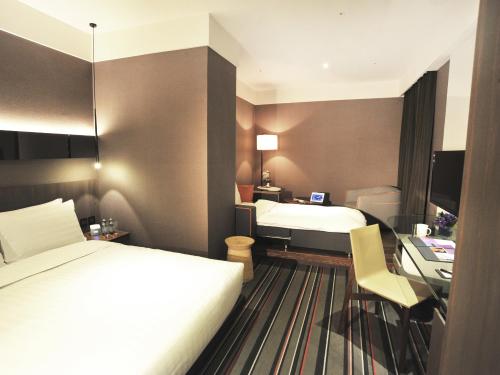 Executive Suite
One Queen Bed + Available Sofa Bed
Max. of 3 people allowed
Special price for 2 nights stay : Weekday NTD3,247 / Weekend NTD3,463 / per night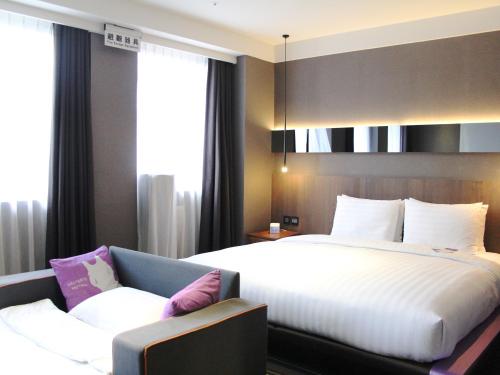 Grand Suite
One Queen Bed or Two Twin Beds + Available Sofa Bed
Max. of 3 people allowed
Special price for 2 nights stay: Weekday NTD3,247 / Weekend NTD3,463 / per night